Our story
Our team can give you more ideas, better options, and more control over your journeys.
Many stories that exist in this town aren't written down in any kind of book so we give you authentic destination stories.
We are not AI, we are humans and we care.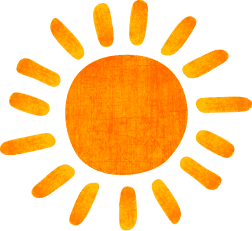 About Us
Pellegrino is a travel agency founded in 2014. that offers its clients the best solutions in the field of tourism on a global level.In addition, we are accredited IATA agents and provide a complete service in the field of air transport (reservations, issuing airline tickets, changes, refunds) from all destinations in the world, in collaboration with more than 60 airlines.
As a licensed agency, we guarantee safety and quality of our services. Experience, knowledge, socially responsible business, the ability to anticipate and solve potential problems during the trip are the key to our success.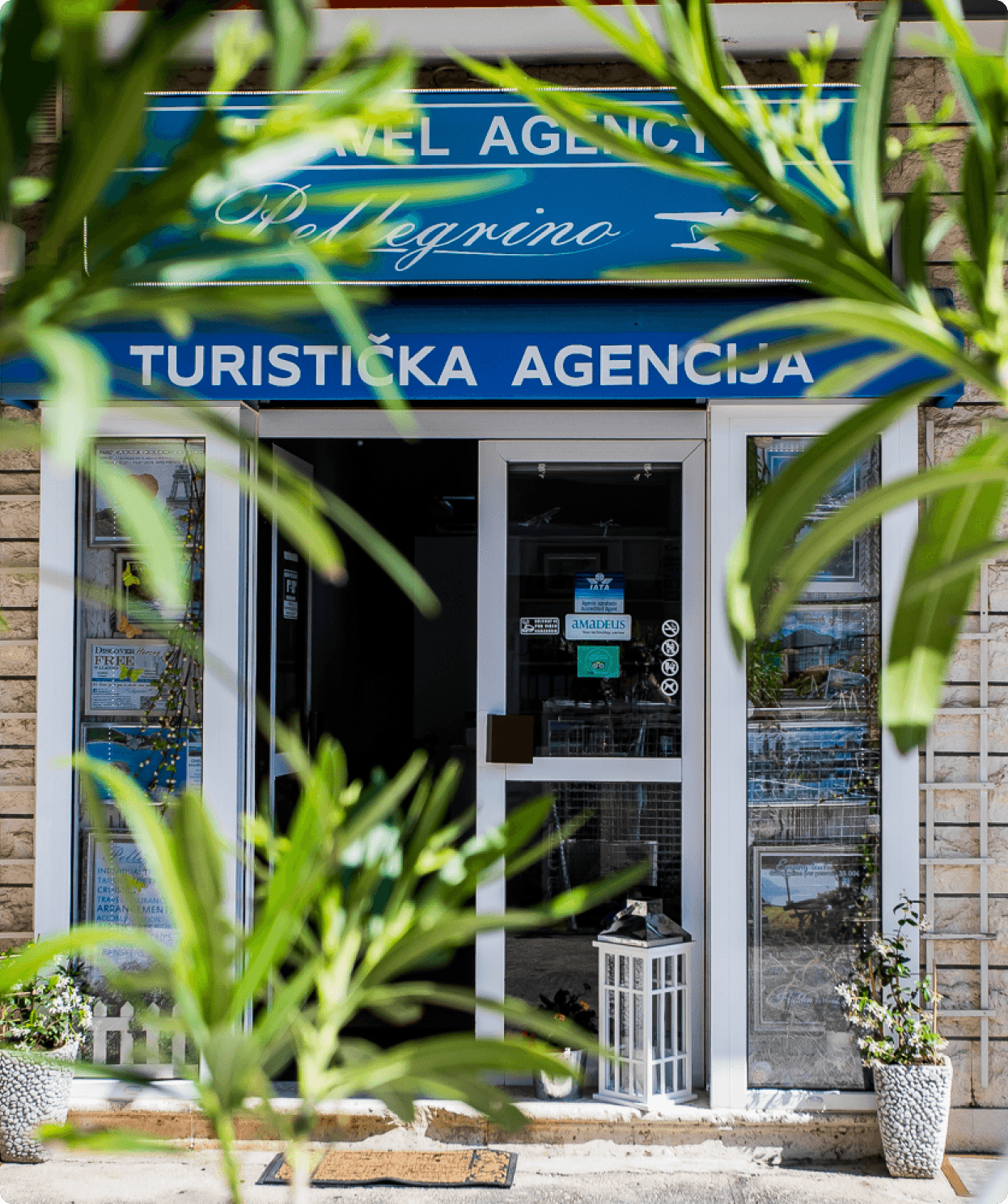 Holds degree in economy and has 15 years` experience working in air and travel industry, also has professional certifications of IATA - International Air Transport Association , Amadeus GDS and Tour guide in Montenegro. Travel consultant and destination specialist in variety of destinations and area of travel.

Radmila Golubin

CEO and owner

Degree in tourism and hospitality management and professional Amadeus GDS certificate. Travel consultant and reports controller.

Ivana Borović

Travel consultant

Graduated professor of Spanish language and literature. Specialty - designing and organizing holidays for attractive tourist destinations and holds professional Amadeus GDS certificate.

Jelena Popadić

Travel consultant